Cortez berlanga Abogados
Cortez Berlanga Abogados
---
We are a law firm integrated by a team of attorneys, certified public accountants, and financial experts specialized in environmental and civil matters as well as in national and international commercial arbitration, including banking, financing, accounting, and business consulting matters. Our office also handles legal, family, financial, labor, commercial, real estate, corporate, fiscal, merging, and purchasing correspondence as well as services for consumer protection, intellectual and industrial property, foreign trade, immigration, energy, insurance and financing, mining, telecommunications, protection of personal information, and social security matters. The purpose of our services is to provide customized and highly effective legal solutions to our clients that satisfy their personal and commercial needs.
To provide a series of legal services oriented to satisfy the needs and expectations of our clients through efficient and customized treatment by the members of our team.
To consolidate our knowledge, efforts, and experience in order to be one of the best law firms, both nationally and internationally, so as to contribute to the growth of our clients and society in general.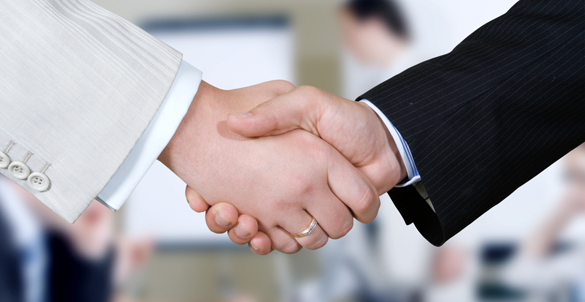 Trust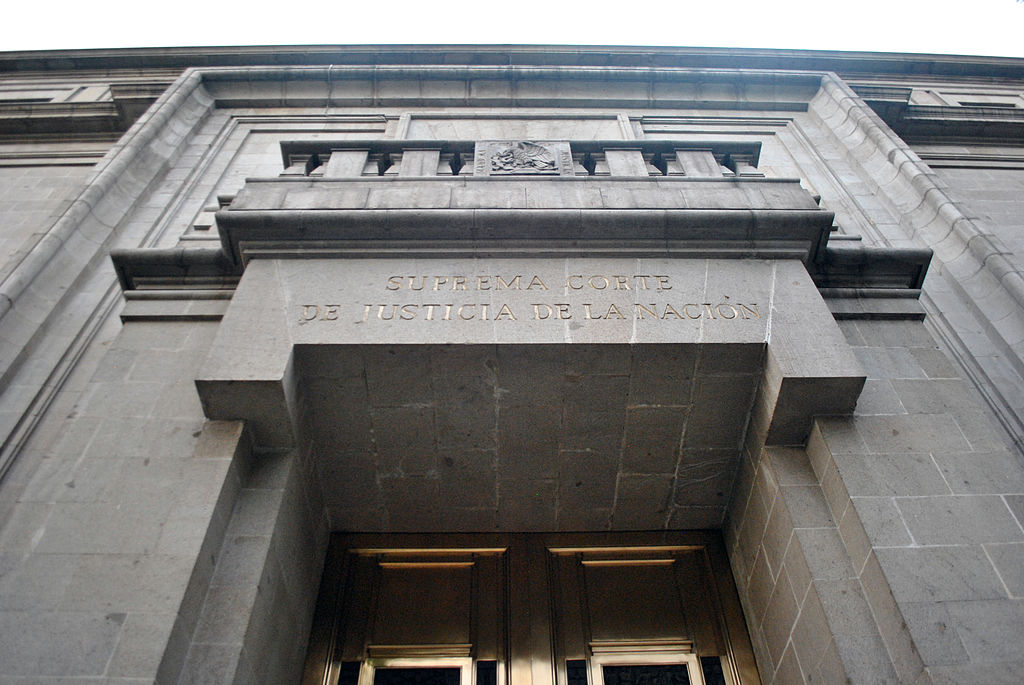 Honesty
Professionalism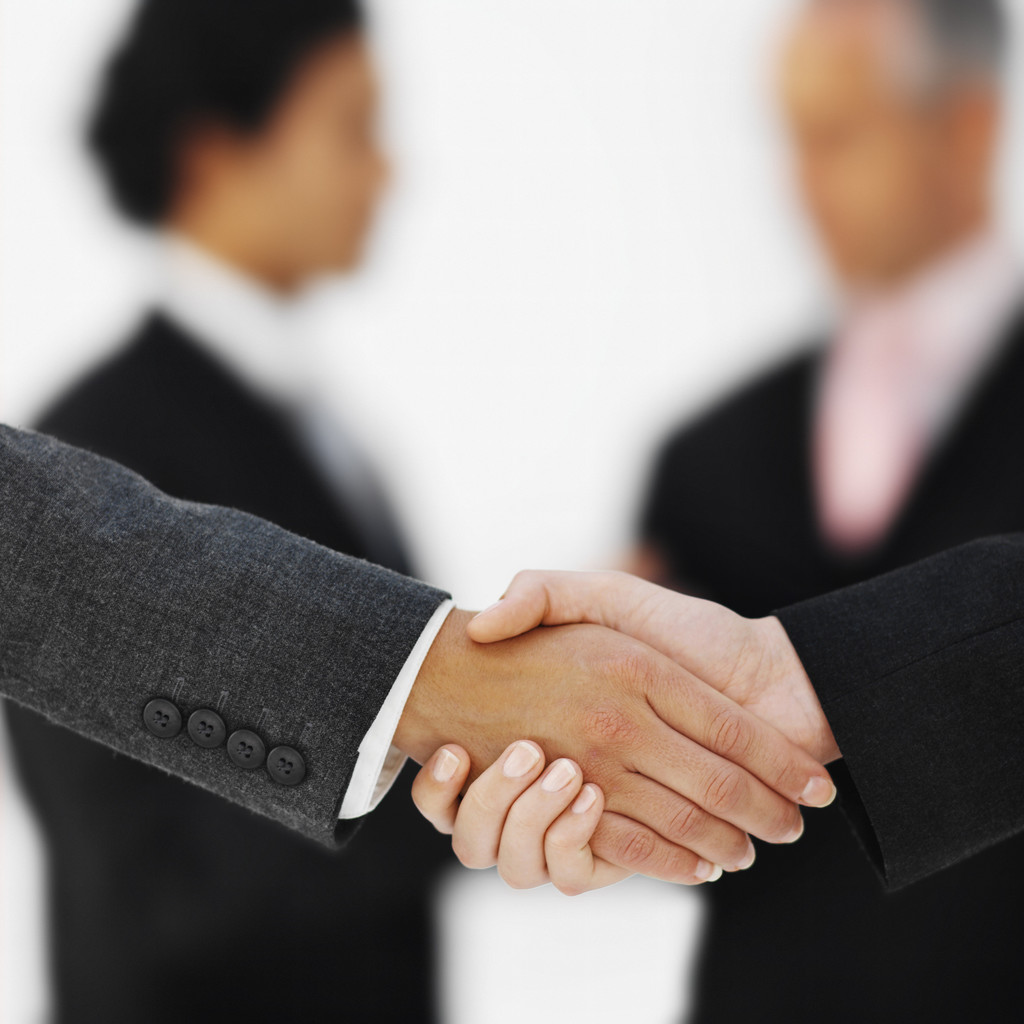 Commitment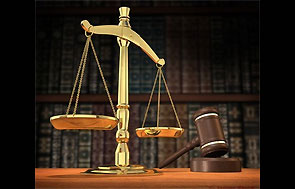 Responsibility
Leadership
Trust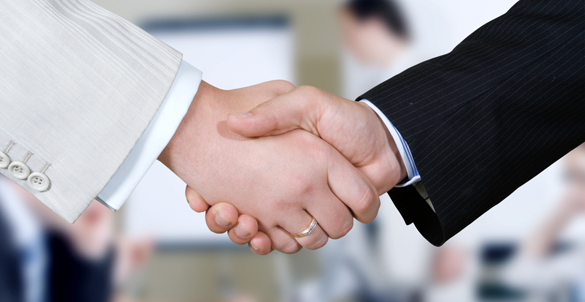 Honesty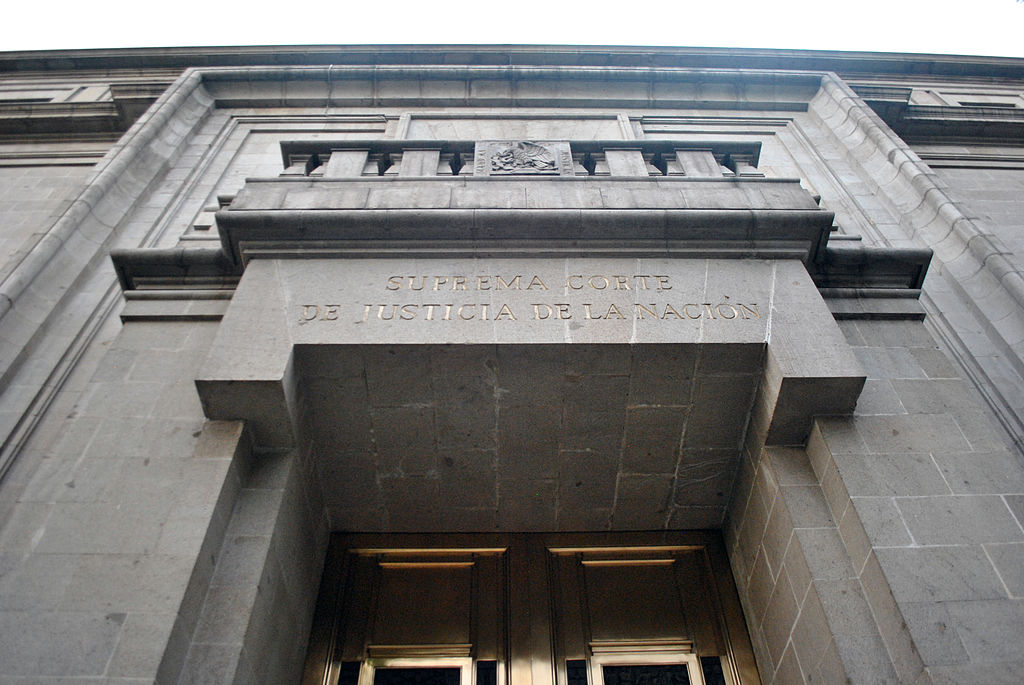 Professionalism
Commitment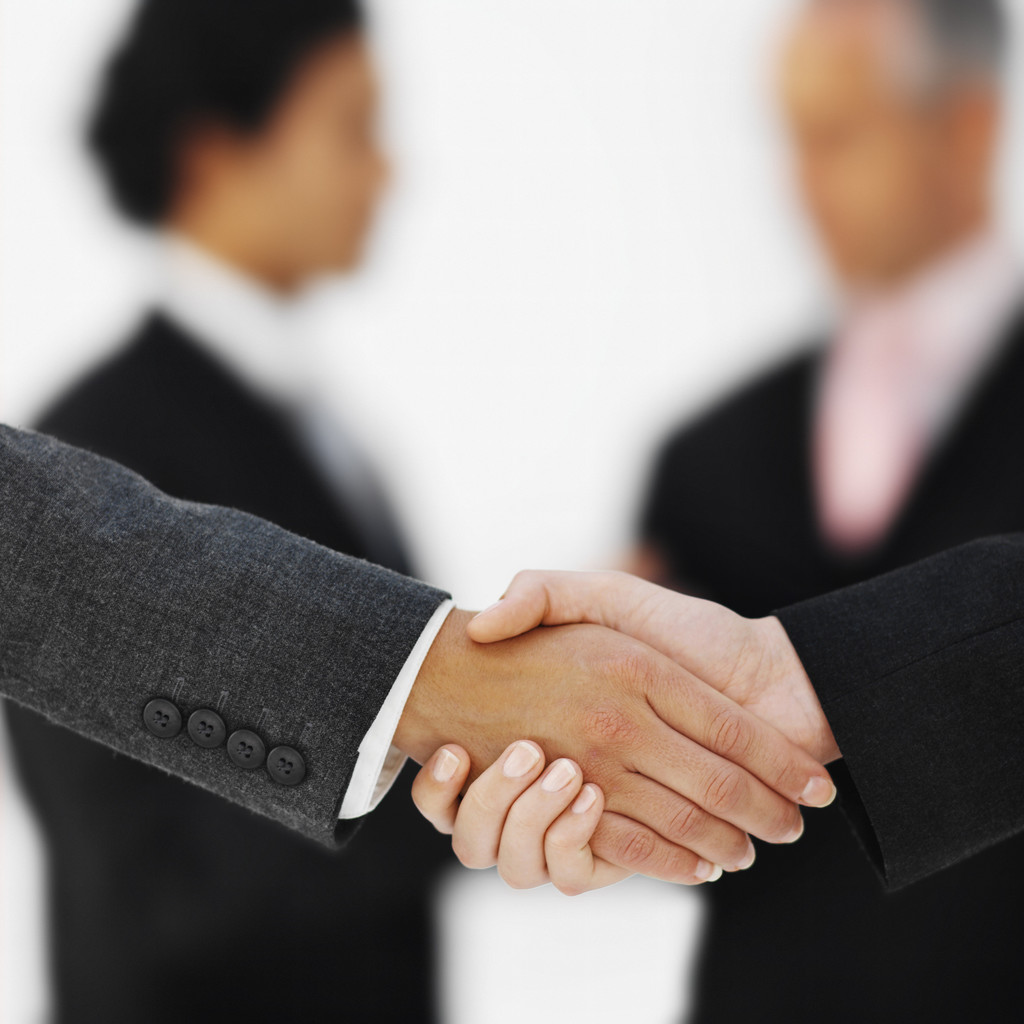 Responsibility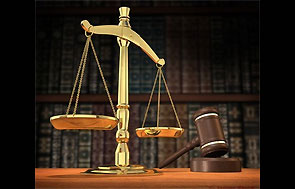 Leadership
The benefit of hiring the law firm of Cortez Berlanga & Asociados is that our legal advice offers the customer a real and objective picture of how to achieve the best possible solution for the issue that is entrusted us.
Furthermore, we provide our clients a with high level of confidence and security that their affairs are treated by staff in continuous education and training, through a personalized service that will keep them posted through periodic reports on the status of their legal procedures and processes.
Thus, since the moment in which the customer contracts our services, his or her matters become our immediate priority, to which we focus our knowledge and efforts to provide the best legal advice and defense possible.