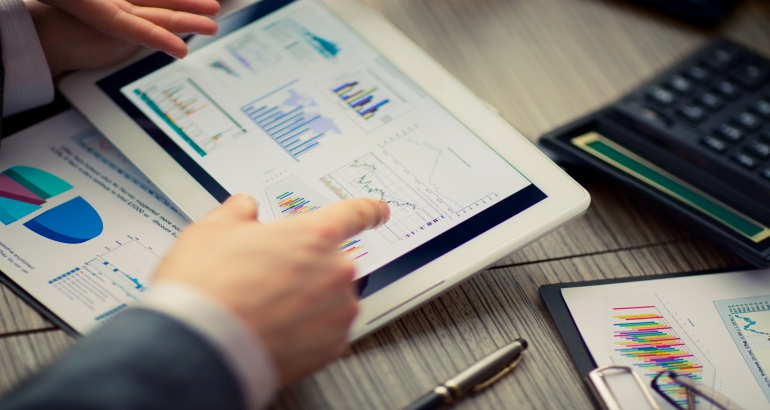 We at Cortez Berlanga & Asociados are aware of the complexity of banking and financial operations that are required by the current market. Therefore, we have a team of specialists that provides legal advice and representation to all kinds of financial institutions, such as credit institutions, brokerage firms, financial leasing institutions, investment companies, insurance companies, and full service banks for the correct compliance with banking and financial laws.

Some of the services we offer in this practice area are the following:

- Registration of banks, financial institutions, insurance companies, leasing, institutions, full-service banks, and their representative offices (subsidiaries and branches).

-Legal advice to banking and financial institutions in relation to the preparation of various credit contracts and credit restructuring.

- Legal advice and design of all types of financial structures and restructuring.

- Corporate, real estate and financial audits of accredited premises in connection with financing and guarantees.

- Legal advice to companies on the financing of projects, guarantees, structured financing, and asset financing.

- Representation to banks in all types of operations with regard to national and international loans.

- Representation of partnerships, banks, and Mexican or foreign financial institutions before federal and local government entities.

- Legal advice to foreign and national issuing corporations, as well as their affiliates and subsidiaries, regarding the issuing, placement, and marketing of securities in the domestic market.

- Legal advice for the formation, merger, dissolution, liquidation, and sale of all types of financial institutions.

- Structuring, negotiation, and documentation of all swap and derived transactions.

- Legal advice concerning capital markets, such as social capital, obligations, promissory notes, commercial paper, initial public offerings (IPO), offerings of debt securities and structured instruments, securitizations, and offerings of asset-backed instruments.